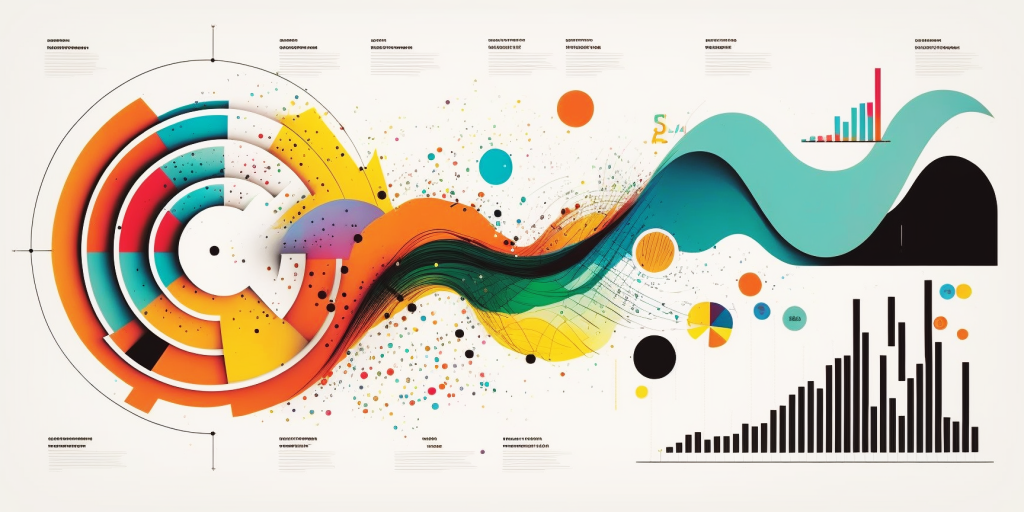 We are pleased to announce the Summer University of MOME Open is going to held this summer, where data storytelling will be the main focus. During the four-day event, participants will learn from national and international data researchers and practitioners. First among them, we would like to introduce this year's programme leader, data visualization researcher Damla Çay. Read our interview with her!
Damla Çay is a design researcher with an interest in understanding human experiences related to data and designing meaningful human-data interactions. She received her PhD from Koç University, where she adapted, extended and enriched existing data visualization design and evaluation methods. She is currently working at MOME Innovation Center as a researcher.
---
Data Storytelling Summer University 2023
---
When did you start working with data visualization and data storytelling?   
I began working with data visualization and data storytelling approximately 10 years ago when I started my Ph.D. journey. Throughout this time, I collaborated with various stakeholders on data visualization projects and recognized the importance of effective collaboration to create impactful data visualizations. This realization prompted me to shift my focus towards refining the process of designing and evaluating data visualizations. As time progresses, I believe the significance of data visualization will only increase, especially as we continue to generate more data. 
What attracted you the most in it?  
What attracted me most to data visualization and data storytelling was my passion for design and organizing information. The concept of crafting visual artifacts that represent human experiences has always intrigued me. As I delved deeper into the subject, I consistently discovered new aspects to explore, turning my journey into a never-ending learning experience.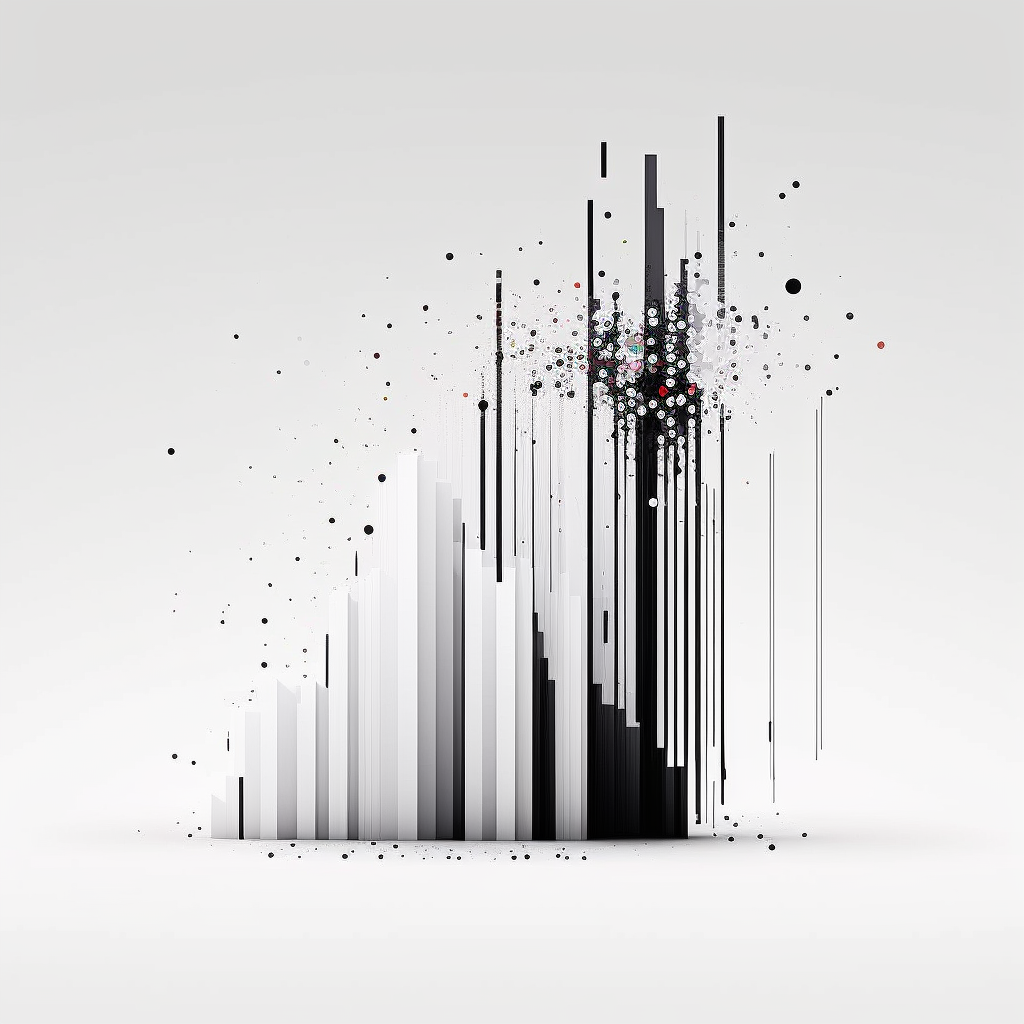 What is your specialty as a researcher, could you tell us a bit about is?  
As a researcher my specialty lies in the design and evaluation processes of data-driven tools. In a world where many individuals are impacted by these tools, I concentrate on ensuring that people who are involved in the design process ask the right questions, take user needs into account, and remain aware of inherent biases associated with data. Additionally, I emphasize the importance of maintaining ethical considerations when working with data. From the user perspective, I strive to gain a more profound understanding of how these tools affect people, whether the intended message is being conveyed effectively, and the experiences users have, including the emotional aspects involved. 
Since March of 2023 you are working at MOME Innovation Center as a researcher. What does it mean to you to be a part of MOME?  
Being a part of MOME is an enriching experience that signifies belonging to a diverse and dynamic community of professionals, academics, and students who share a passion for various fields within the design discipline. This vibrant community fosters an environment that encourages creativity, innovation, and collaboration, where individuals are constantly exploring new ideas and pushing the boundaries of their respective fields. 
As a member of MOME, I have the unique opportunity to engage with talented individuals from different backgrounds, disciplines, and cultures. These interactions serve as a constant source of inspiration and motivation, allowing me to broaden my perspectives and deepen my understanding of the complexities and nuances within the world of design. This collaborative atmosphere also provides an excellent platform for the exchange of ideas, knowledge, and expertise, contributing to the overall growth and development of the community and its members.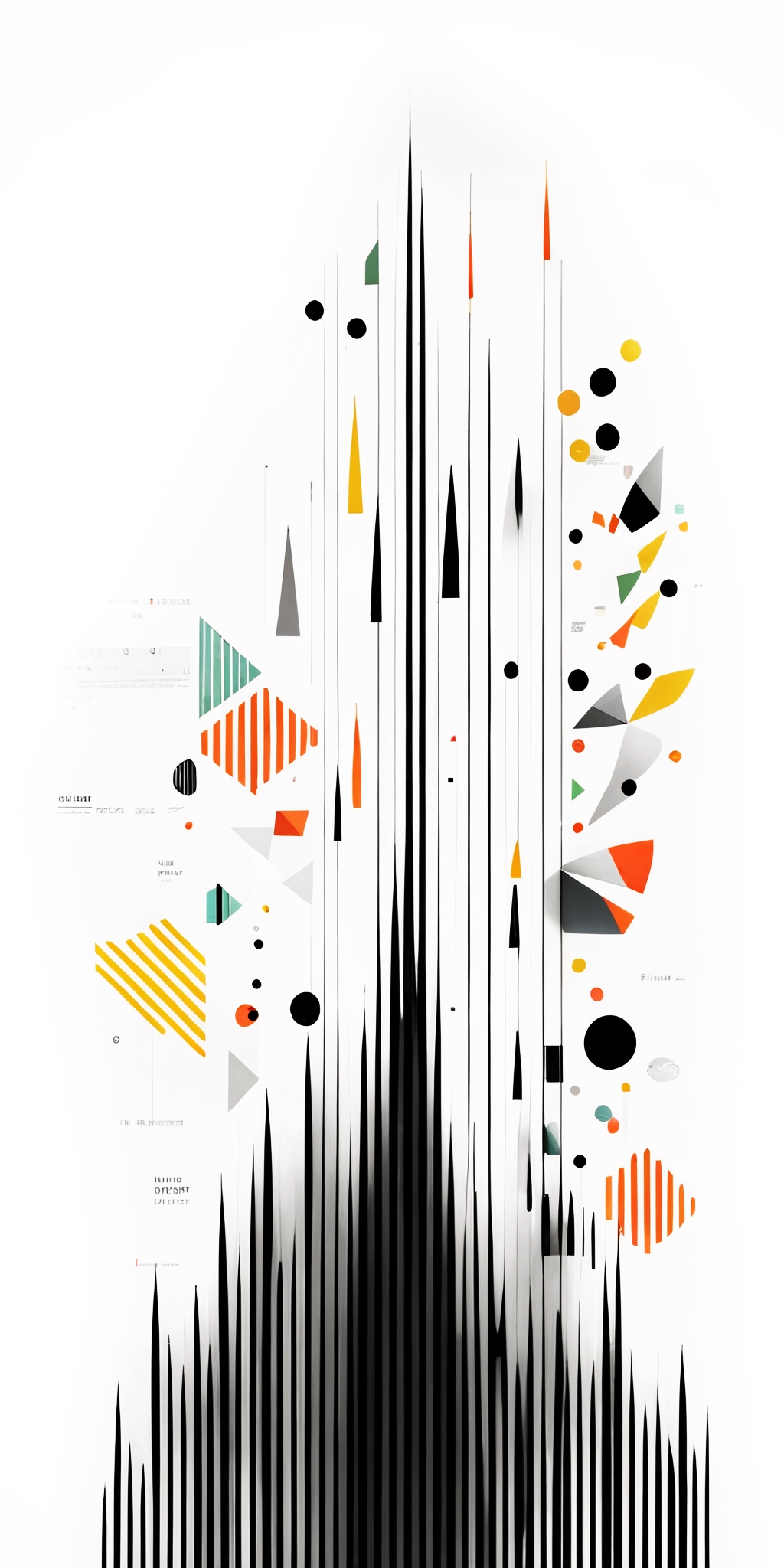 Why is it useful to teach this topic in the summer university at MOME?  
Teaching this topic at MOME's Summer University is crucial since many people use data in their workflows in today's world. Ensuring that the intended message is communicated effectively through data is essential. The Summer University format enables attendees to immerse themselves in the subject matter, obtaining valuable insights and hands-on experience within a short timeframe. Furthermore, participants will have the chance to attend talks and lectures on data visualization in a broader context.
Could you tell us how the summer university is structured?  
The Data Storytelling Summer University is a four-day event that brings together a dynamic mix of talks, lectures, discussions, and a hands-on workshop, all led by renowned experts in the field of data visualization and storytelling. Designed as a hybrid event, it offers participants the flexibility to attend either in-person or virtually.  
Throughout the four days, participants will have ample opportunities to engage with speakers and fellow attendees during interactive Q&A sessions, fostering a deeper understanding of the subject matter and facilitating meaningful connections within the community. The hands-on workshop and collaborative activities provide a practical learning experience, allowing attendees to apply their newfound knowledge and skills in real-world scenarios, further enriching their learning journey. 
By attending the Data Storytelling Summer University, participants will not only enhance their understanding of data visualization and storytelling techniques but also become a part of a diverse and passionate community that shares a common goal of improving the way we communicate insights through data.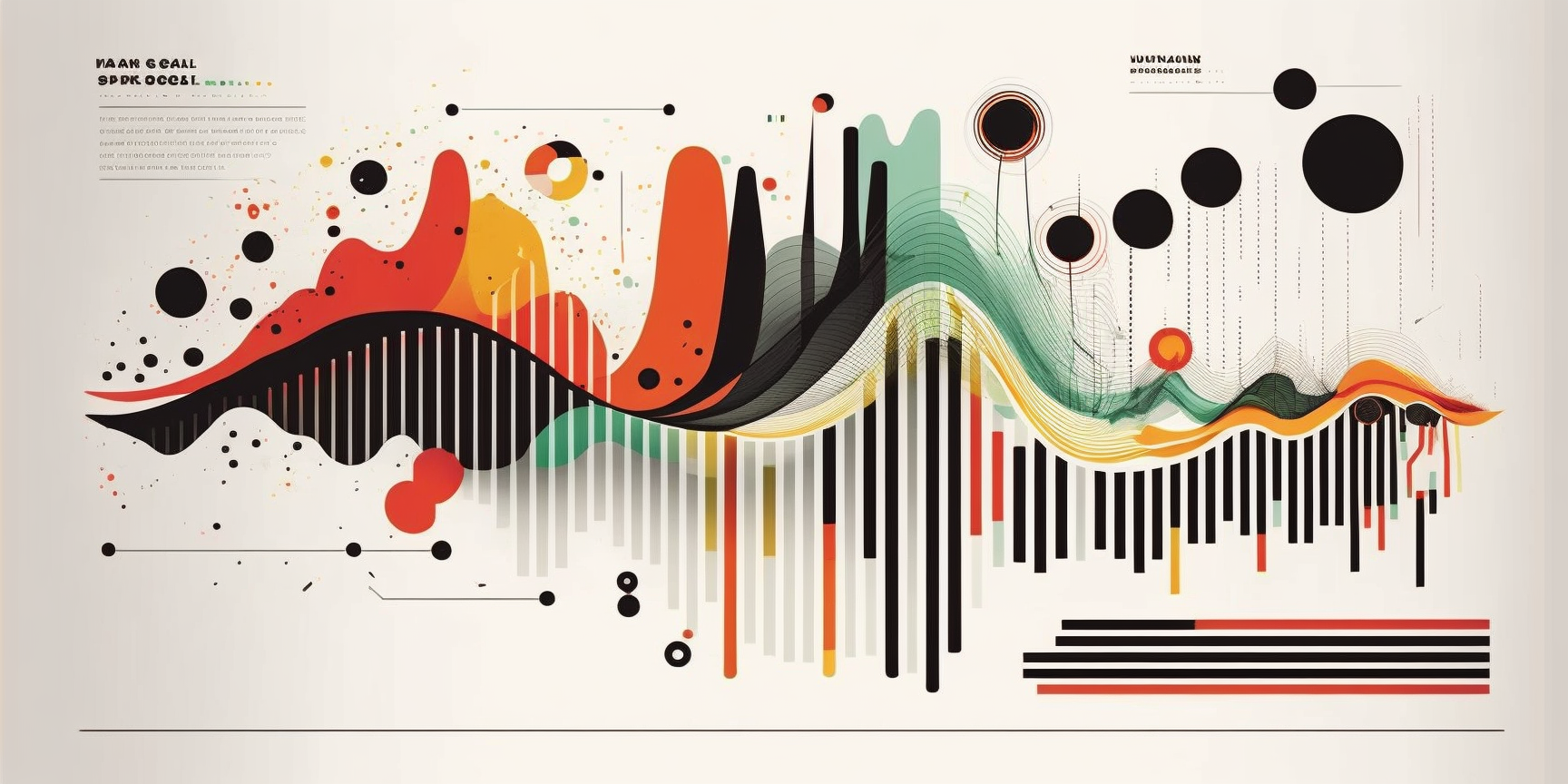 What can MOME offer to those who apply for the event? 
MOME delivers a rich and engaging learning experience for those applying to the Data Storytelling Summer University. Participants will have the opportunity to learn from industry and academic experts, engage in hands-on activities, interactive sessions, and connect with a diverse community of participants, either at MOME's beautiful campus in Budapest or online from anywhere globally.

Who do you expect to attend the summer university? 

We expect the Data Storytelling Summer University to attract a diverse and vibrant group of professionals, academics, and students who share a common interest in data storytelling and its potential to impact various fields. Attendees will likely come from an array of backgrounds, including those who currently work with data or aspire to integrate data-driven storytelling into their work. The event offers a unique opportunity for these individuals to enhance their skills and knowledge in crafting compelling narratives through data visualization. The event is designed to accommodate attendees with varying levels of experience, and we welcome anyone interested in effectively communicating insights through data. 
What project are you currently working on?  
I am currently working on a research project that explores the inclusion of people who are not experts in data visualization, in the data-driven storytelling design process. The project outcomes might include a workshop flow, physical design tools like cards or sheets or web-based tools for co-designing data, data-driven stories. This research seeks to promote a more inclusive approach to data-driven storytelling.
Photos: works of Damla Çay
---
Data Storytelling Summer University 2023
közzétéve: 2023. 05. 04.