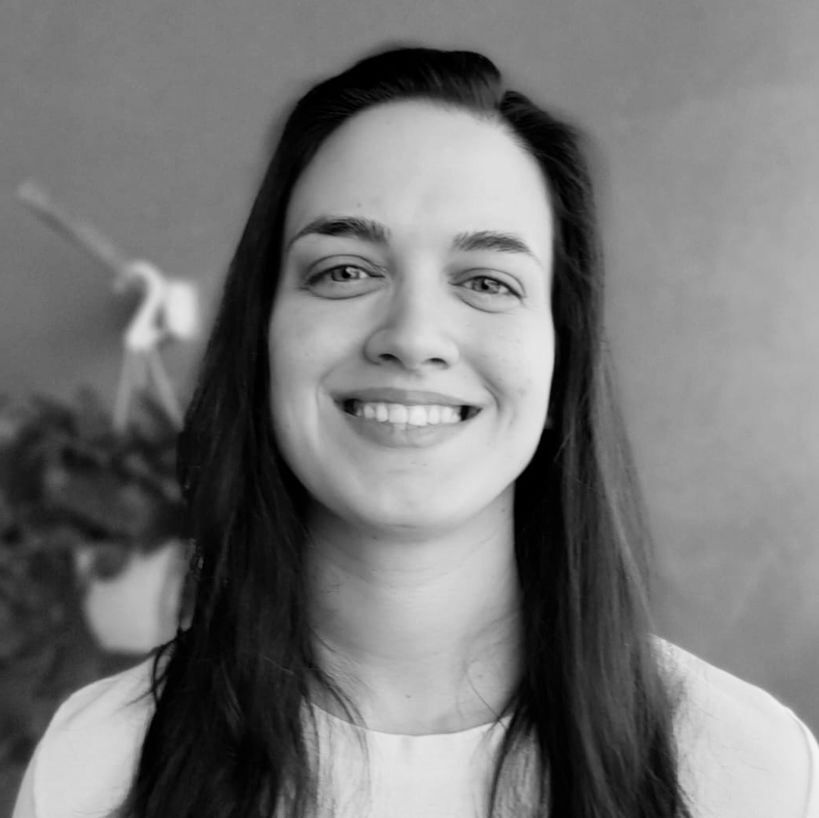 Data Storytelling Research Hub Lead
Mary is a Human-Computer Interaction (HCI) researcher interested in exploring the role of narration and storytelling in physical representations of data and their capacity to foster meaning making and reflection in quotidian environments.
She is trained as an artist, design researcher and interaction designer. She holds a PhD in HCI from the Design Department of Aalto University where she was advised by Andrés Lucero. During her PhD she extended her knowledge in Personal Data Physicalization – an interest that started during her MSc studies at the University of Southern Denmark. In her post-doctoral studies where she was supervised by Danielle Wilde, she extended her work apparatus beyond personal data representations, working with the community on an EU funded project called FUSILLI which aim was to Foster Food system transformation through the implementation of food living labs in 12 European cities. During her time in FUSILLI, she created and tested Edibilizations of Data with key Food System stakeholders through participatory design workshops.
Her current research focuses on meaningful data representations for change (mrFc), a term encapsulates the idea that representations of data to be transformative must involve local stakeholders such as policy makers, educators but also the general public in the design and implementation. Core in mrFc are data storytelling and an aim for data literacy which are key factors in humanising the impact of climate change and make data more relatable and actionable for non-experts.
Her work is published in high-ranking venues including ACM CHI. You can find her publication on Google Scholar for more details.