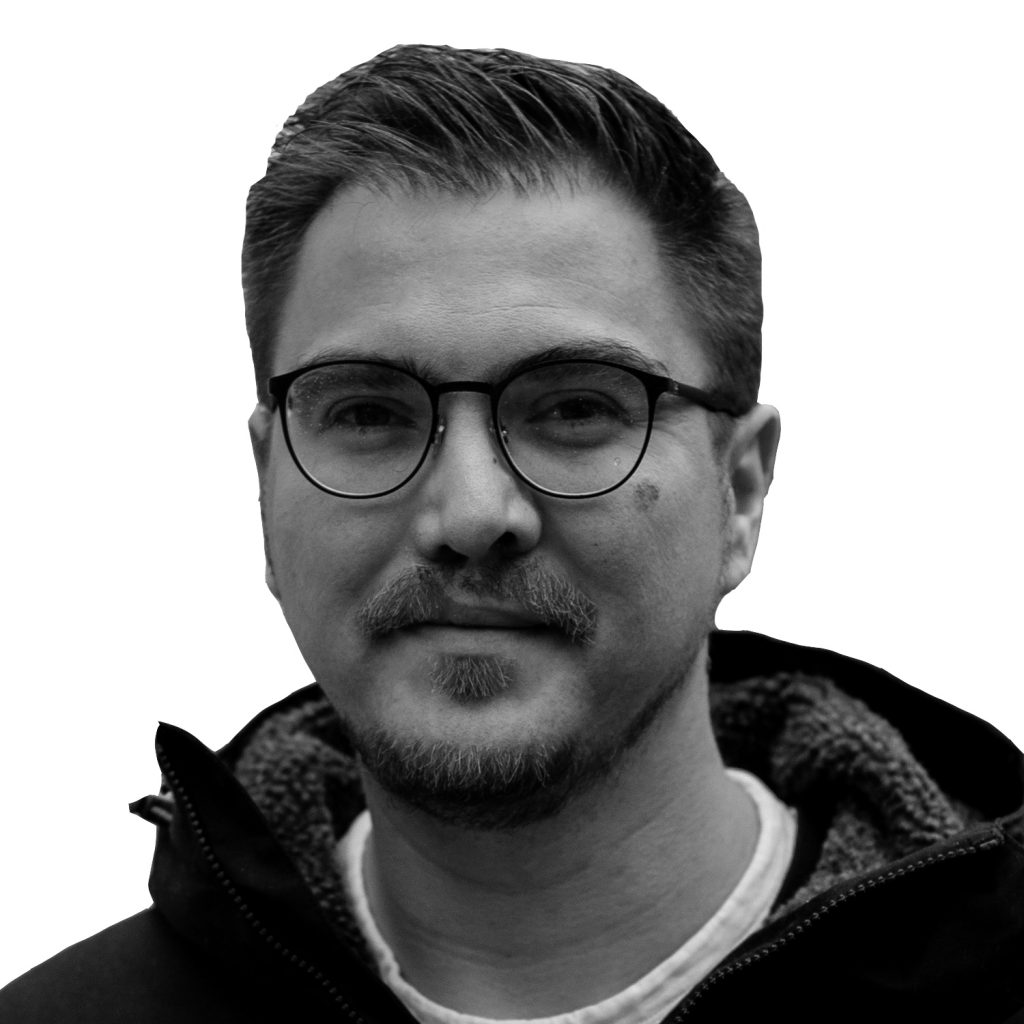 Data Visualization Expert
Attila is a data visualisation expert and media scholar based in Budapest.
As the head of ATLO he tells data based visual stories. At ATLO Attila is working with visual journalism and creating data-based contents. Their work often appear on television, conferences, radio and also used for educational purposes in many institutions.
Attila also researches and teaches dataviz, data journalism and media theory at
the Media Department of ELTE University.
More info: https://attilabatorfy.com